Dr. Kerstin Johann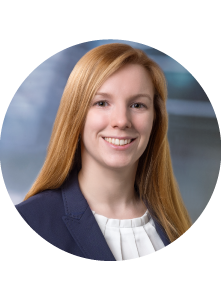 About
Kerstin Johann studied Biomedical Chemistry at the Johannes Gutenberg University Mainz and graduated in 2016 (M.Sc.). During her master thesis she synthesized polypept(o)ide-based carrier systems for the application in cancer immunotherapy. Her current PhD research is focused on the preparation of carrier systems for the delivery of anti-tuberculosis drugs and the synthesis of brush polymers for in vivo click chemistry.
Contact
kerstin.johann@uni-mainz.de
Institut für Organische Chemie
Johannes Gutenberg-Universität Mainz
Duesbergweg 10-14
55128 Mainz  
+49 6131 39 25468
Research topic
Functional Polypept(o)ides for Imaging and Therapy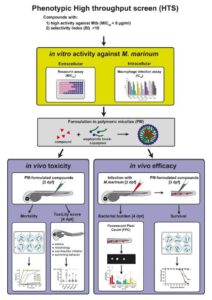 The zebrafish embryo as an in vivo model for screening nanoparticle-formulated lipophilic anti-tuberculosis compounds

Nils-Jørgen Knudsen Dal, Kerstin Johann, Matthias Barz, Claire Beauvineau, Jens Wohlmann, Federico Fenaroli, Brigitte Gicquel, Gareth Griffiths, Noelia Alonso-Rodriguez

Dis. Model. Mech, 2021, dmm.049147.
DOI: https://doi.org/10.1242/dmm.049147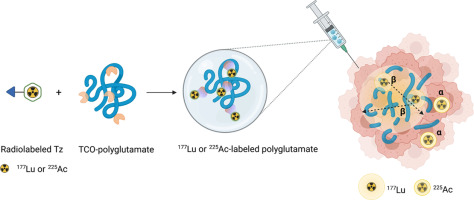 Radiolabeling of a polypeptide polymer for intratumoral delivery of alpha-particle emitter, 225Ac, and beta- particle emitter, 177Lu
Vladimir Shalgunov, Gokce Engudar, Lennart Bohrmann, Luke Wharton, Keiran Maskell, Kerstin Johann, Matthias Barz, Paul Schaffer, Matthias M. Herth, Valery Radchenko

Nuclear Medicine and Biology, 2022, 15, 11-21, 104-105
DOI: https://doi.org/10.1016/j.nucmedbio.2021.11.001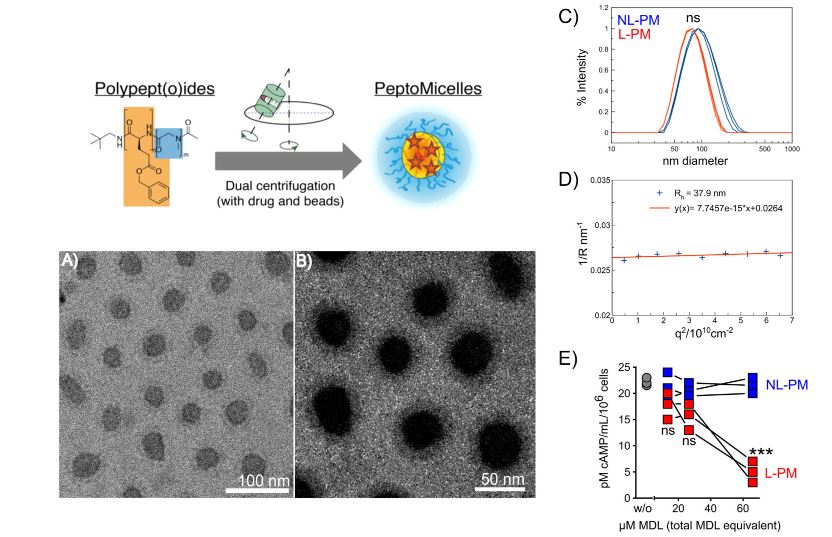 Therapeutic melanoma inhibition by local micelle-mediated cyclic nucleotide repression

Kerstin Johann, Toszka Bohn, Fatameh Shahneh, Natascha Luther, Alexander Birke, Henriette Jaurich, Mark Helm, Matthias Klein, Verena K. Raker, Tobias Bopp, Matthias Barz, Christian Becker
Nature Communications, 2021, 12, 5981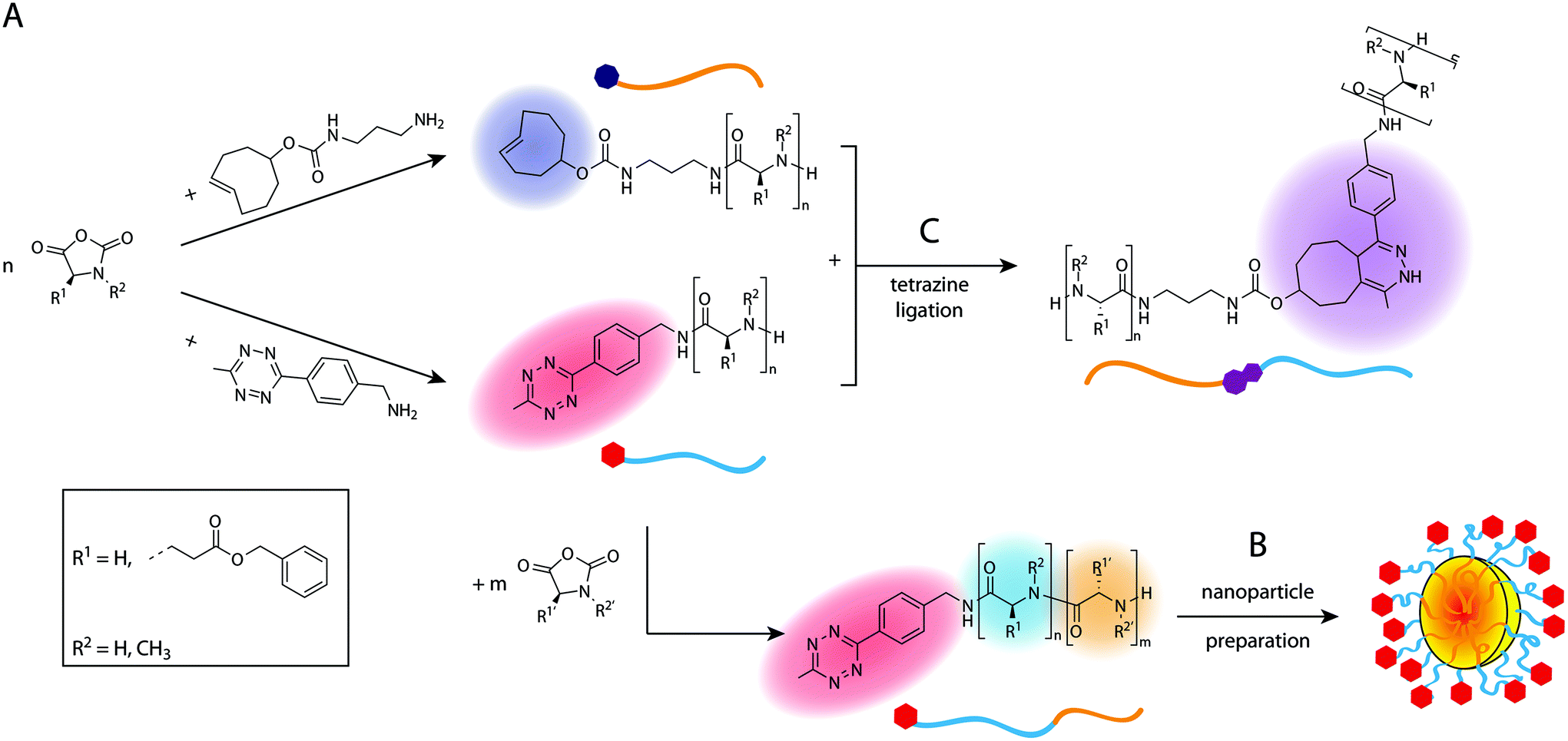 Tetrazine- and trans-cyclooctene-functionalised polypept(o)ides for fast bioorthogonal tetrazine ligation
Kerstin Johann, Dennis Svatunek, Christine Seidl, Silvia Rizzelli, Tobias A. Bauer, Lydia Braun, Kaloian Koynov, Hannes Mikula and Matthias Barz
Polym. Chem., 2020, Advanced Article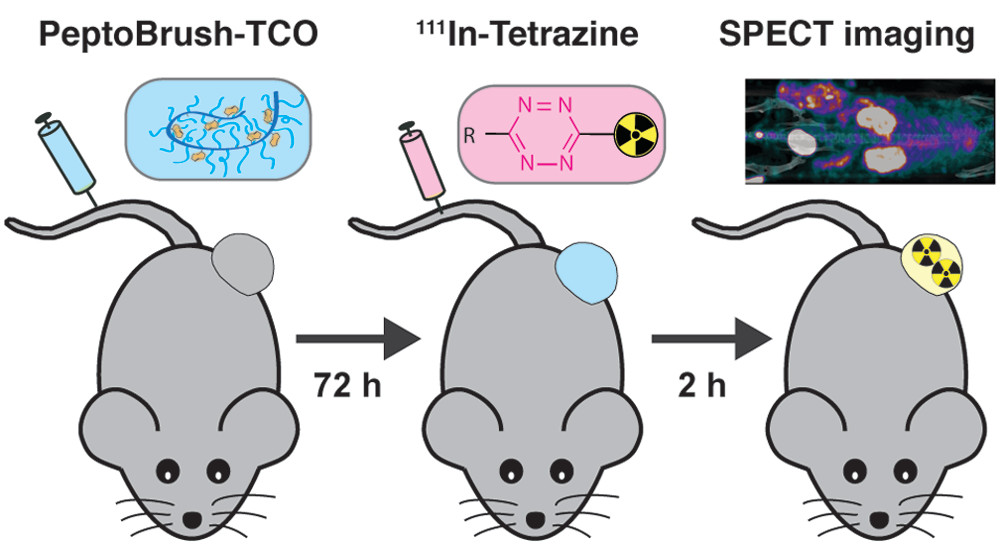 Trans-Cyclooctene-Functionalized PeptoBrushes with Improved Reaction Kinetics of the Tetrazine Ligation for Pretargeted Nuclear Imaging
E. Johanna L. Stéen, Jesper T. Jørgensen, Kerstin Johann, Kamilla Nørregaard, Barbara Sohr, Dennis Svatunek, Alexander Birke, Vladimir Shalgunov, Patricia E. Edem, Raffaella Rossin, Christine Seidl, Friederike Schmid, Marc S. Robillard, Jesper L. Kristensen, Hannes Mikula, Matthias Barz, Andreas Kjær, Matthias M. Herth
ACS Nano 2020, 14, 1, 568-584

Investigation of α-amino acid N-carboxyanhydrides by X-ray diffraction for controlled ring-opening polymerization
Olga Schäfer, Dieter Schollmeyer, Alexander Birke, Regina Holm, Kerstin Johann, Christian Muhl, Christine Seidl, Benjamin Weber, Matthias Barz
Tetrahedron Letters 2019, 60, 272–275, DOI: doi.org/10.1016/j.tetlet.2018.12.028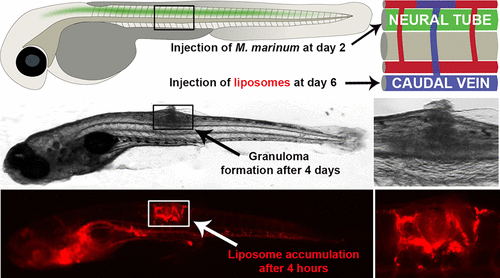 Enhanced Permeability and Retention-like Extravasation of Nanoparticles from the Vasculature into Tuberculosis Granulomas in Zebrafish and Mouse Models
Federico Fenaroli, Urska Repnik, Yitian Xu, Kerstin Johann, Simon Van Herck, Pradip Dey, Frode Miltzov Skjeldal, Dominik M. Frei, Shahla Bagherifam, Agnese Kocere, Rainer Haag, Bruno G. De Geest, Matthias Barz, David G. Russell, and Gareth Griffiths
ACS Nano, 2018, 12 (8), pp 8646–8661. DOI: 10.1021/acsnano.8b04433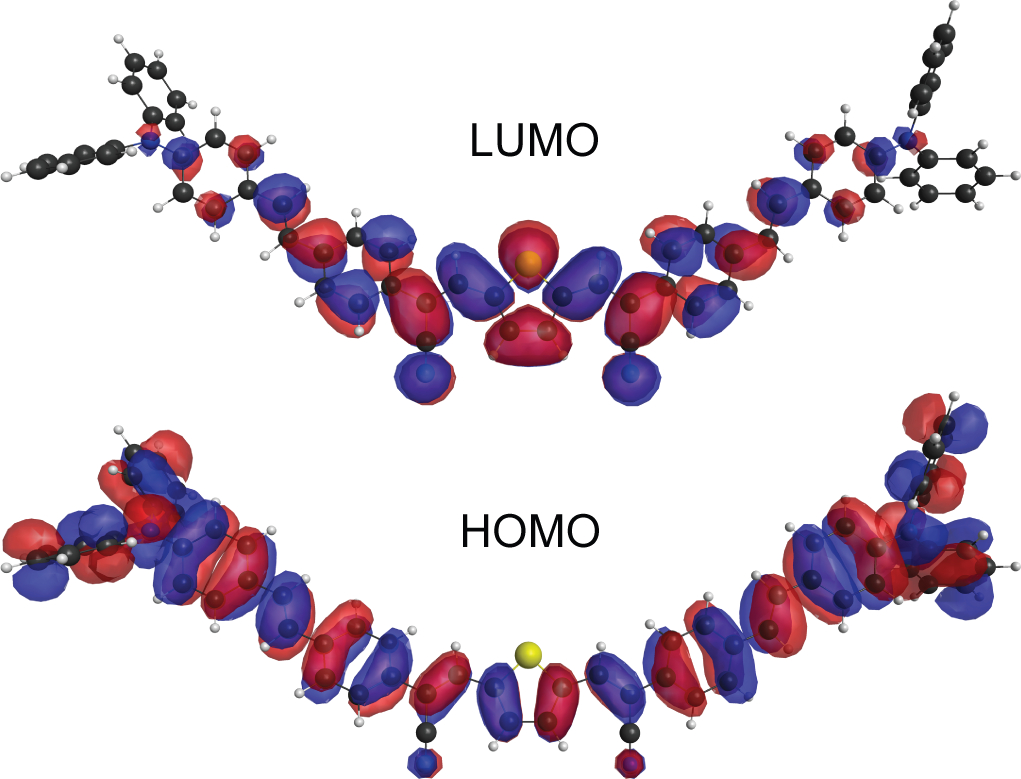 Two-photon absorption dye based on 2,5-bis(phenylacrylonitrile)thiophene with aggregration enhanced fluorescence
Tobias Johann, Kerstin Schmidt, Prem Prabhakaran, Rudolf Zentel, and Kwang-Sup Lee
Optical Materials Express Vol. 6, Issue 4, pp. 1296-1305, (2016) DOI: 10.1364/OME.6.001296